Appointments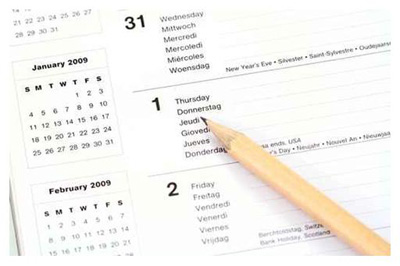 Appointments can be conveniently arranged by contacting our office at 920.738.9999, Monday through Thursday, from 9:00 am to 2:00 pm or by e-mail at info@pa-fc.com
Appointment times are available Monday through Saturdays. Evening appointments are also available.
In order to help you select a counselor that best matches your needs, we will ask you a few questions, including a brief description of the problem.
In the unlikely event our receptionist is unavailable, your call will be routed to our state-of-the-art voice mail system where you can leave a message.  Rest assured that all messages will remain confidential.
Appointment times are reserved especially for you. If you miss an appointment and fail to cancel or reschedule 24 hours in advance of your scheduled visit, a cancellation fee may be applied to your account.