About Us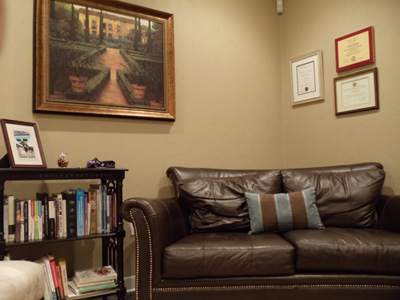 Due to demand from our clients, PA-FC is open for business "as usual." We are disinfecting all hard surfaces daily and have hand sanitizer available. We are also offering a telehealth option for those who desire it. Kindly give us a call at 920.738.9999 if you have any questions.  (January 10, 2023)
We believe that people who seek therapy are individuals who have the courage to face life's challenges and the strength to seek assistance. We provide traditional mental health services in a safe, professional, and confidential setting.
Psychotherapy is a dynamic process of working with individuals to assist them in identifying their strengths, reducing their distress, and improving their overall quality of life. Our counselors help identify areas of concern and then work with you to develop an "action plan" to solve your problems. Since our counselors are highly-skilled and experienced, they will choose from a variety of therapeutic interventions specifically tailored to your needs.
Psychological testing is a valuable resource in the process of identifying or clarifying client concerns. In addition, testing results frequently help the clinician and the client develop an action plan for overcoming these concerns. Psychological testing is available for depression, anxiety, attention deficit, chemical dependency, eating/body image, and sexual disorders.
In addition, we provide: Consultation services to executives, businesses, schools, or organizations; Sports Psychology research and intervention projects; and Forensic Psychology services including competency, psychological evaluations, expert testimony.