Judy Hoffmann, MSE, LPC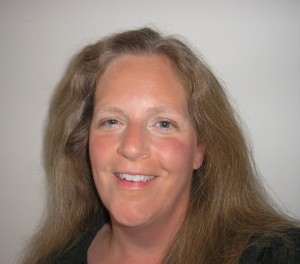 Judy is a genuine, compassionate, nonjudgmental counselor. She engages each client with openness and clarity in a partnership to identify goals for therapy and tailors the steps necessary toward achieving those goals. She is keenly aware that the core of successful counseling is building a trusting relationship. Her focus is on empathetically listening to and respecting clients' concerns, rather than defining every issue as a clinical disorder.
Throughout her professional career, Judy has uniquely applied her strengths and character to create a comfortable counseling experience. She is honest and direct as well as casual and relatable.
Her practice includes seeing clients in their own homes as well as in the office setting and utilizing a secure online telehealth modality for counseling when appropriate.
With years of experience, Judy has helped clients with many concerns such as depression, anxiety, oppositional behaviors, unhelpful communication and conflict, relationship challenges, optimizing parenting skills, divorce adjustment, affairs, life choices, self-esteem, traditional families as well as blended, mixed, stepparent and adoptive families.
Judy's approach focuses on helping people, including children, utilize and enhance their personal and relationship strengths, not simply defining problems as illnesses to be managed. Fears, sadness, conflicts, communication problems, and parenting struggles can, at times, feel overwhelming; with Judy's calming professional help, real and lasting change can be proactively achieved, avoiding more serious problems in the future.
On a personal note, Judy enjoys long walks in the woods, reading and writing, organic gardening, and shoreline fishing. Having raised a fascinating daughter, gained a mischievous son-in-law and a startlingly insightful g-kid, she eagerly dives into a competitive game of Scrabble with her best friend and long-term life partner, her husband.
Want to know more? Contact our office at 920.738.9999.
Judy Hoffmann, LPC, MSE, NCC
Licensed Professional Counselor (LPC), Masters of Science in Counselor Education (MSE), Bachelor of Science in Psychology, Minor in Philosophy, Nationally Certified Counselor (NCC)